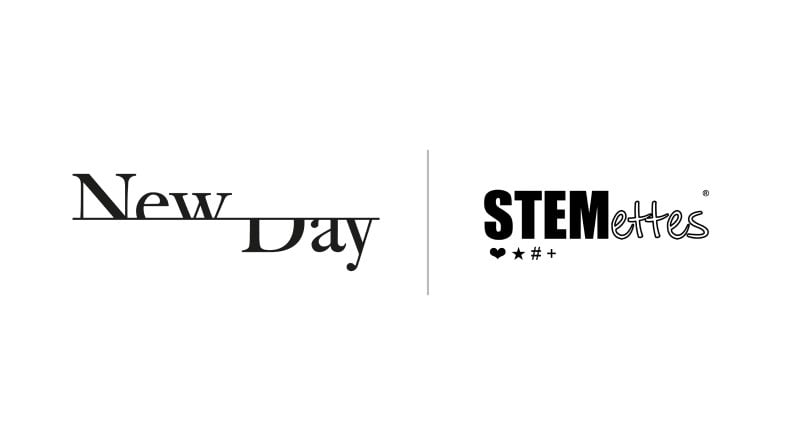 Stemette Futures is an award-winning social enterprise working to inspire and support young women and non-binary people in Science, Technology, Engineering and Maths careers.
At NewDay, we believe that teams with different skills and mindsets can deliver brilliant results. The young women of the next generation must know that the door is open to a rewarding and brilliant career in every NewDay team.
Every year, Stemette Futures run workshops and events to showcase STEM careers for thousands of young people aged 5–21. Through our 2023 partnership, we will help young women move forward into rewarding careers in STEM by engaging over 120 girls and young women to develop tech skills for tomorrow.
NewDay has lots of brilliant women working in STEM careers, who are backed and encouraged by the brilliant men who work here. The impact we can have as a team is infinite!

Sarah, Tech Leader at NewDay